Zach Williams In Concert!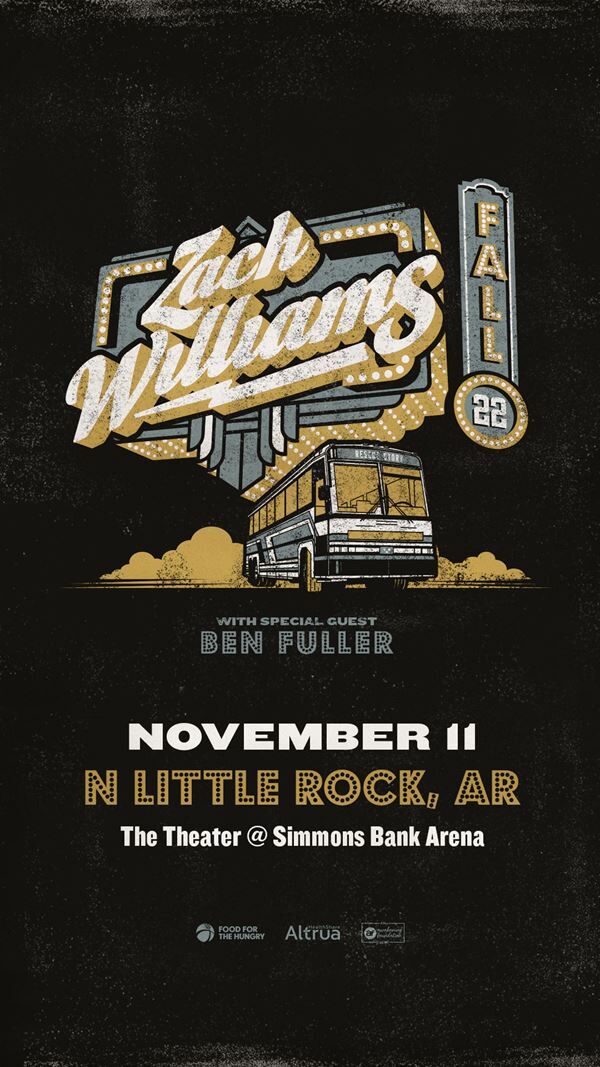 11:01 AM on Monday, May 9 - 6:00 PM on Friday, May 27
93.3 The Fish is excited to welcome Arkansas' own Zach Williams for his first headlining concert at The Theatre at Simmons Bank Arena on November 11th!
Tickets go on sale this Friday at 11:00am. You can save 20% off your entire order when you use the code INSIDER at checkout!