CMA Awards Spotlight on Dolly Parton also Taps for King & Country, Zach Williams


It was a big night for Contemporary Christian Music during the 53rd annual CMA Awards....

Part of the awards show was dedicated to recognizing women artists in country music who have made significant contributions to the genre. One of the most prominent names who meets that criteria is Dolly Parton.

The show began with numerous female performers singing a medley of major hits, but Dolly Parton raised the bar for the entire evening; filling her performance with faith-based songs. Parton tapped For King & Country to perform their unique rendition of the brothers' hit, "God Only Knows"; and Zach Williams joined Parton to sing a new duet, titled, "There Was Jesus". When the medley was done, Parton declared, "Praise God!"

Here is Dolly's performance in full - with for King & Country and Zach Williams

For his part, Zach Williams had this to say on his Twitter about the event:

Just got off stage with @DollyParton, what an amazing honor to share the stage with you, thank you so much. What a night @CountryMusic CMA Awards...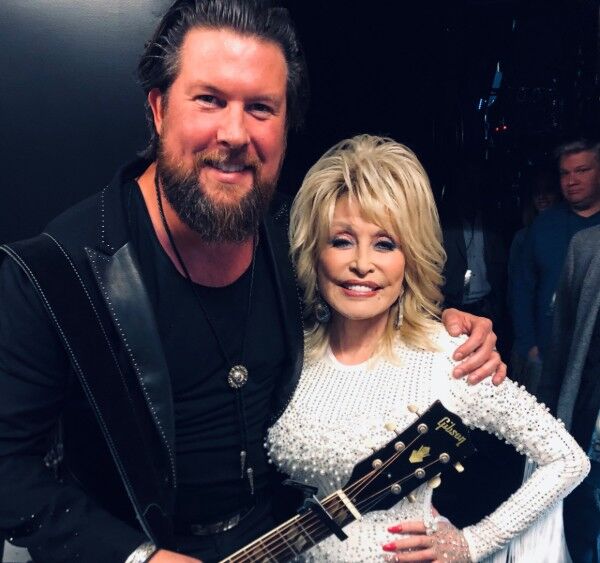 To finish out her time singing, Parton was then joined by a gospel choir for her offering of the song, "Faith," in which she collaborates with Galantis and Mr. Probz.