for King & Country Announces Birth of Baby Daughter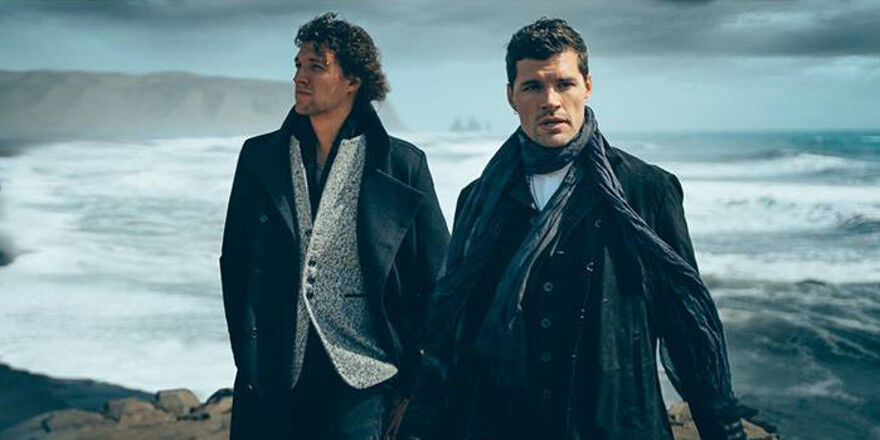 After a string of boys, Luke Smallbone of for King & Country was thrilled to announce the birth of his first daughter! Evie Joy Smallbone was born on January 8 - and Luke was beside himself as he made the news known to fans on social media:
" Today is a very special day in our household.... as we just welcomed our first little girl into our family!! Courtney and I have always longed to have a girl join our family, but after 3 terrific boys we weren't sure if that would ever take place."
After a emotionally painful miscarriage, the couple now has inexpressible joy since the Lord was merciful enough to grant them the birth of a baby girl.
"A few years back we lost a little baby, so this girl (I'm now holding) redeems so much in our hearts. A dream of our darling girl was dreamt many years ago and today, we thank the Lord for the gift of our daughter.. meet Evie Joy Smallbone. -L"


View this post on Instagram

Our richest congratulations to the Smallbones for the arrival of this little blessing!