The Fish Little Rock Christmas Music Countdown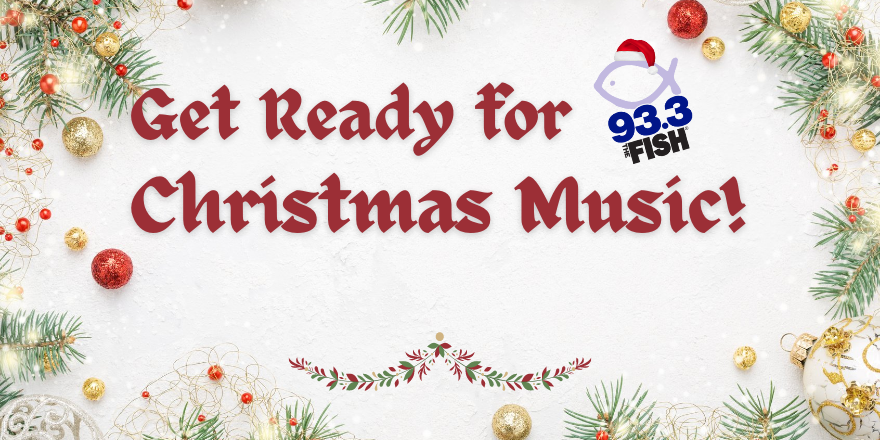 You know Christmas is in the air when….
The holiday ads start on TV

The neighbors put out more holiday inflatables than they have grass
Let 93.3 FM The Fish set the scene for your Christmas Season!

The Fish will be playing Christmas Music 24/7 starting Thanksgiving Night at 7pm
so make sure you CLICK HERE and LISTEN LIVE!

And tell all your family and friends….even those neighbors with all the inflatables!